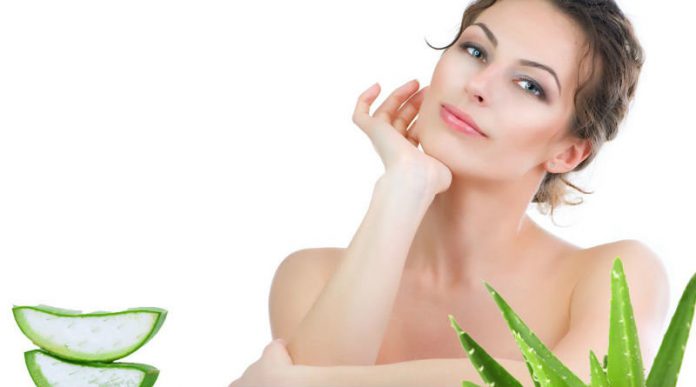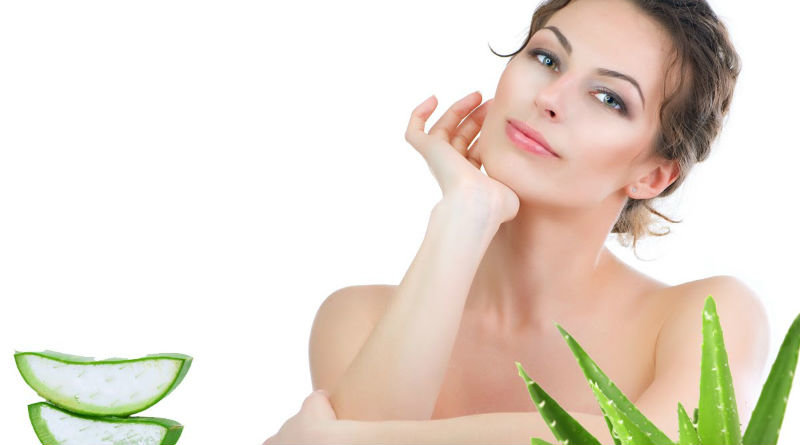 It is every woman's… lets rephrase, every human's obsession to possess a bright and flawless skin.  What all is done to maintain the texture of the skin these days– Parlors, chemical based creams, expert advices and much more.
Did you know that instead of pampering your skin, you have been causing skin allergy with all these harmful chemicals?
Related: Eat these 10 Foods & Make your Hair Grow Faster, Thicker & Shinier
You might be of any complexion, but keeping your skin unblemished is necessary to maintain your signature looks.  All that you need to save your skin is lying in your food store.
They are cheap and work better than the packaged creams.  Here we present 10 DIY cures for skin disease:
Berry
You will require raspberries, blackberries and blueberries for this skin treatment.  These berries are fully packed with antioxidants and Vitamin C, thereby helping your skin getting exfoliated and keeping it supple.
How to use it: Take 3 berries from each type and take the flesh out of it.  Mash it well until it becomes a thick juice.  Apply it on your face with your fingers and let it remain on your skin for 10 minutes.  Wash it off with clean water and dry with a clean towel.
Honey
Honey is your skin's savior.  Raw honey is a treasure of antibacterial properties and skin-saving antioxidants.  It is a great treatment for acne, wrinkles, black spots, psoriasis & pimples.
How to use it: You just have to take a few drops of organic honey and apply it on your face, neck and other exposed parts of your body.  Let it remain for 15 minutes, and then wash with pure water and pat with a nice towel. Take care that you do not apply it on your eyebrow hair & lashes (It is an old granny's tale that the hair will become white, though not scientifically proved).
Neem Leaves
The leaves of Neem tree have the power to cure any types of skin allergy or rashes on body.  If it is used regularly, it will clear pigmentation, black heads, scars and even acne.
How to use it: Mash Neem leaves with water and make it into a paste.  Apply this paste overnight and wash it with clean water in the morning.  Your skin will feel refreshed in the morning.
Aloe Vera
Aloe Vera has a special place in the beauty segment right from the olden times.    This wonder herb is also called as the plant of immortality and is the ultimate gift of Mother Nature to solve skin allergy.  It can treat most types of skin allergy, including psoriasis and eczema.  Not just for skin, it is a boon to hair too – it can treat hair loss.
How to use it: Split the Aloe Vera leaf horizontally and scoop the gel out with a spoon.  Apply it on the affected area of the skin and was it after 30 minutes with dirt-free water.  Aloe Vera will repair your skin gradually.
Turmeric
Filled with antioxidants and anti-inflammatory properties, turmeric has been praised for hundreds of years, especially in India.  It also helps in making the skin tone even.  This is considered as the best medicine for skin disease in Asia.
How to use it: Wet a piece of turmeric and rub it on a clean stone. When you rub continuously, you will get the turmeric in a paste form. Take a teaspoon of homemade curd/yogurt and add the turmeric paste in it.  Apply it over your skin & let it rest for 30 minutes, rinse with fresh water.  Keep a piece of clean cloth separately for this, as you might stain it.
Related: Turmeric Terminates Cancer – Research Proves it!
Hope these ideas will prove to be an effective home remedy for allergic reaction on skin.  We would love to hear your comments and suggestions too.  Feel free to write to us.